Regular price
Sale price
$39.99 USD
Unit price
per
Sale
Sold out
Sleep Mood  L-Tryptophan & Glycin
Sleep mood is an essential formula for the synthesis of melatonin and serotonin, hormones regulating mood and stress response.*
L-Tryptophan helps support relaxation, sleep, Glycin promotes positive mood and immune function.*
1 Month Supply.
Share
Who is REX Genetics

REX Genetics is a leading dietary supplement company based in Lexington, Kentucky in USA. The company was founded by a highly skilled team with a passion for providing high quality, nutritional supplements grounded in the incredible power of nature. From the start, REX Genetics has aimed to make a true difference in the health and well-being of our customers and the planet through sustainable company practices. Environmental stewardship is a cornerstone of our company.
Safety

All REX Genetics ingredients have been analyzed by a third-party lab for potency, quality, and purity and guaranteed to be free from pesticides, insecticides, and other toxic substances. REX Genetics products are manufactured in an environmentally controlled facility according to the current Good Manufacturing Practice (cGMP)
Innovative Design

At REX Genetics we challenged our top research and development professionals to design a premier line of pharmaceutical grade supplements.
Uncompromising Quality

Our success in the health care industry has taught us that quality, safety, and efficacy are intertwined. We've carried over the same dedication to uncompromising quality that we use in our pharmaceutical products to REX Genetics nutritional supplements.
Supplement facts

| | |
| --- | --- |
|   | Amount Per Serving |
| Vitamin C (as Ascorbic acid) | 70 mg |
| Niacin (as niacinamide) | 15 mg |
| Vitamin B6 (as pyridoxal 5' phosphate) (activated b6) | 3 mg |
| Magnesium (as di-magnesium malate) | 80 mg |
| Folate (as metafolin,L-5MTHF) | 667 mcg  |
| Zinc (as Zinc Amino acid Chelate) | 12 mg |
| Inositol (as myo-inosotol) | 300 mg |
| 5-Hydroxytryptophan | 200 mg |
| Taurine (Free-form) | 120 mg |
| Glycin (Free-form) | 120 mg |
View full details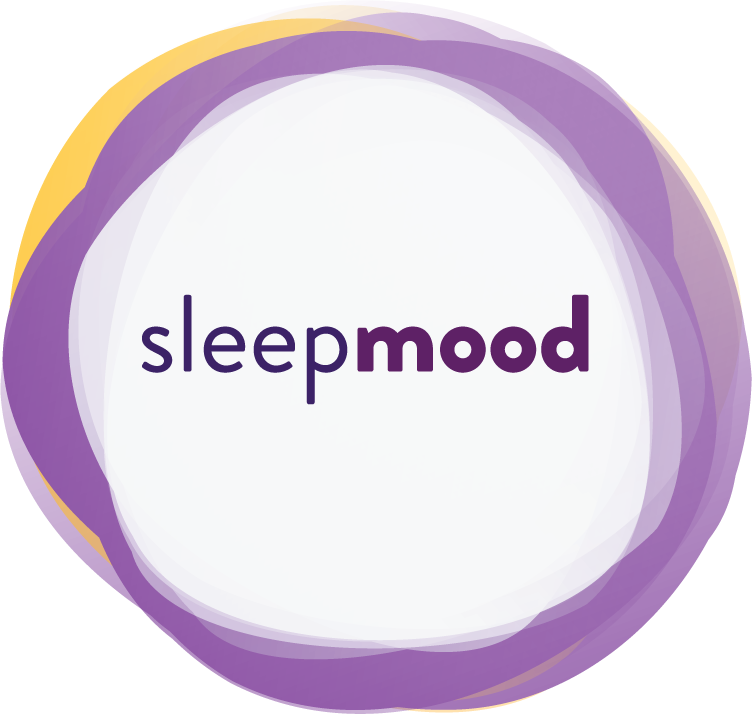 Sleep Mood - Relaxation Support
ETIOLOGY

Sleep is an essential function during which your body repairs, restores, and detoxifies from the day's activities and prepares you to meet the demands of the next busy day. But 40% of Americans get less than 7 hours of sleep per night compared to the recommended 7-8 hours*. Insufficient or poor quality sleep can lead to lead to anxiety and distress and impair your ability to function well throughout the day.

Although insomnia is most often thought of as an inadequate amount of sleep, symptoms of insomnia may also include difficulty falling asleep, waking up frequently throughout the night, waking up too early in the morning and being unable to fall back asleep, or sleep that is not restorative.
REX Genetics' Sleep Mood provides a comprehensive array of essential nutrients and cofactors that support restful, restorative sleep, helping you to get to sleep and stay asleep and awaken refreshed and rejuvenated.


WHY

The combination of ingredients in REX Genetics Sleep Mood help promote deep, restorative sleep in these 5 important ways:
• Balances levels of serotonin and other brain neurotransmitters*.
• Assists with regulation of core body temperature for optimal sleep*
• Relaxes muscles*
• Regulates REM and non-REM sleep cycles*.
• Increases melatonin production*


WHO

Sleep Mood is for adults who experience mild, occasional insomnia and for those who wish to optimize their health and wellness by improving their quantity and quality of sleep. Always consult your physician for guidance in the use of this and other nutritional supplements and to rule out underlying conditions requiring medical treatment.